10 Headboards Under $300
I decided to give our house a makeover starting with the master bedroom! A master bathroom renovation is underway with am oversized shower and I am sprucing up the bedroom furniture. I am sharing my pick for our own bedroom headboard and sharing some other great affordable options to transform your room and make a statement.
Turin Tufted Upholstered Panel Headboard is 55% off right now at Wayfair! This headboard comes in various colors but I can't take my eyes off this magenta. $226.53 for a Queen size.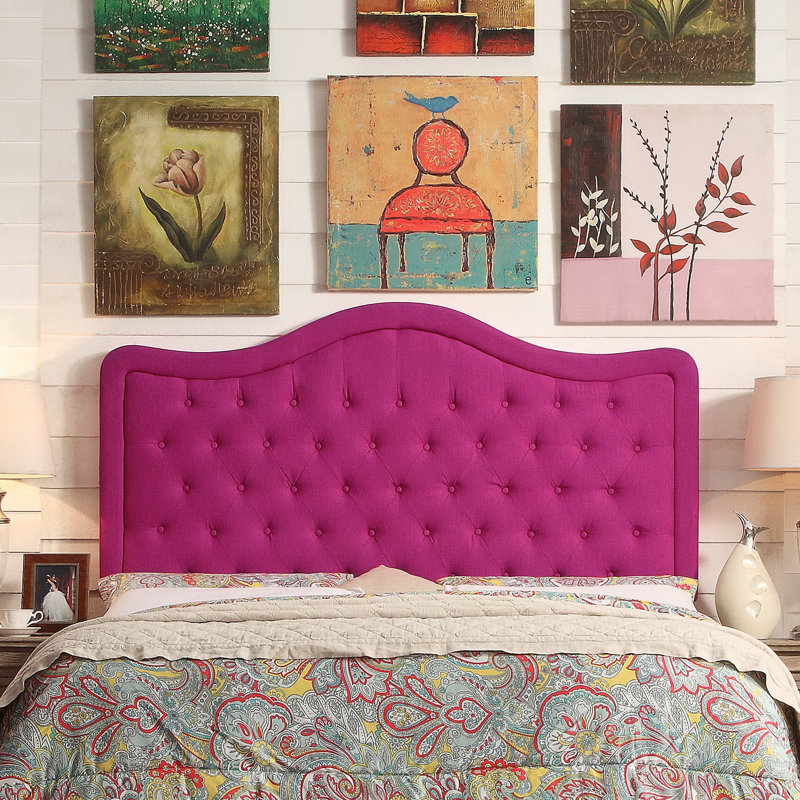 I love the cabin vibe that this Bear Springs Panel Headboard has. Bonus for $250 sale price tag for queen size. A cowhide seems like a must have with this look.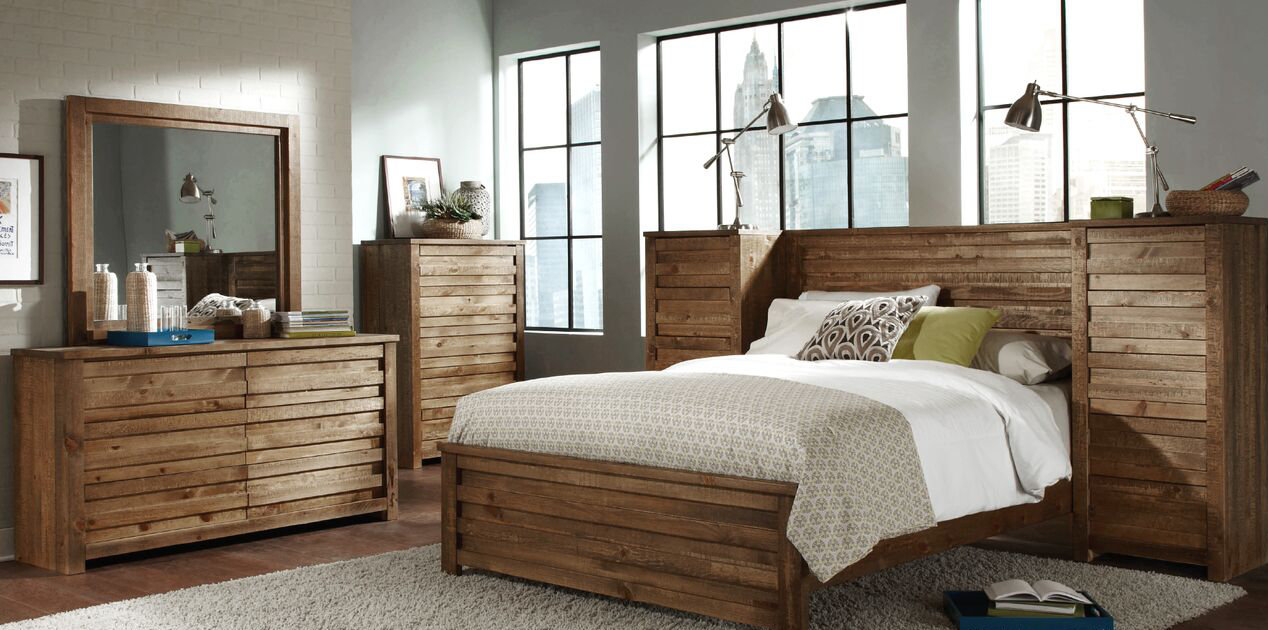 Leatham Upholstered Wingback Headboard in olive green. Who doesn't love a wingback headboard? This one is gorgeous and this color will give your bedroom a warm and cozy feel. Prices starting at $172.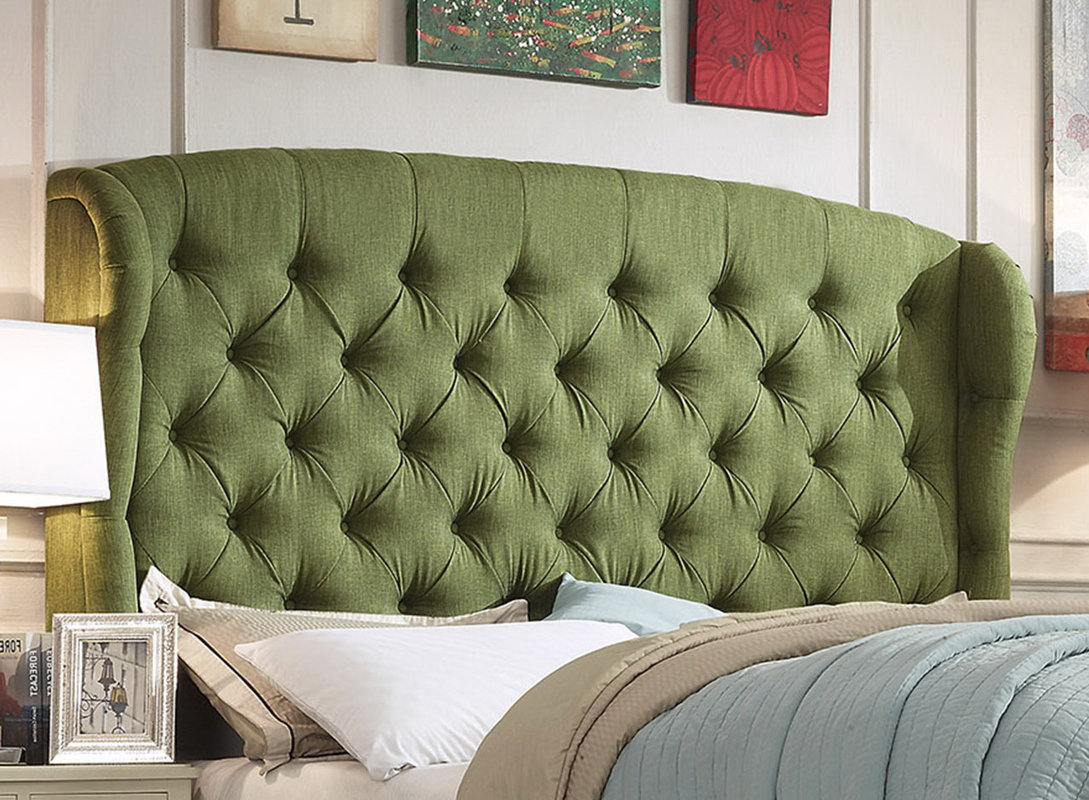 Valet Panel Queen Headboard for $224 will bring in a cozy farmhouse feel to any bedroom.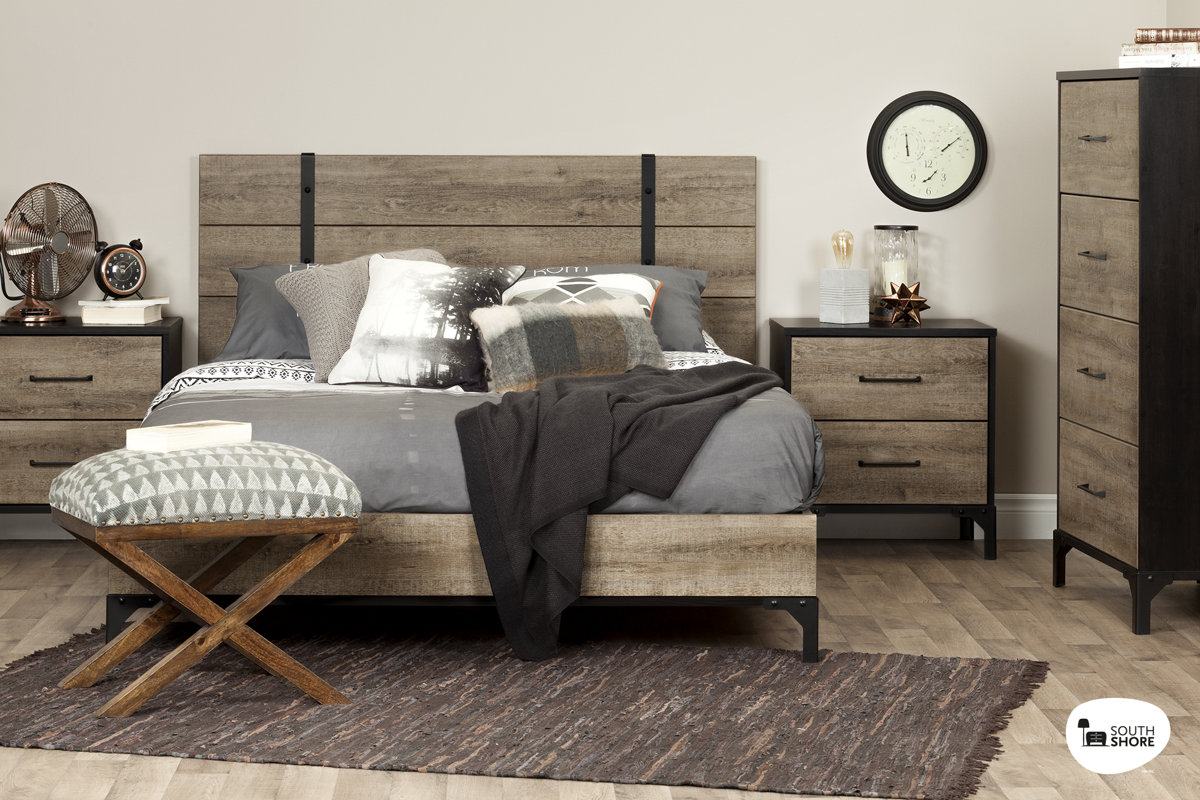 Black and White Harrogate Upholstered Panel Headboard is 75% off at the moment! WHAT? I am so in love with this headboard. Add a vibrant color on the walls and you are in business.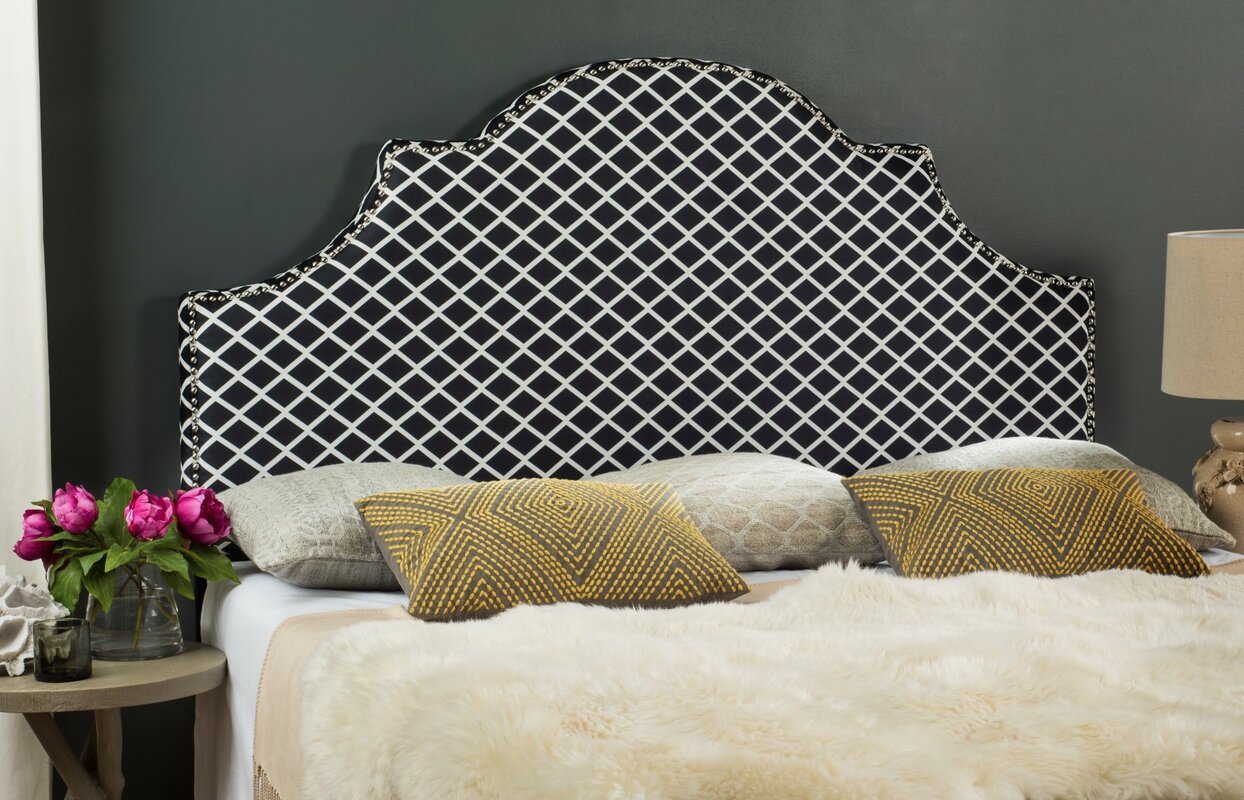 Elof Velvet Panel Headboard for $287.66 for a queen size. This bed looks so luxurious with the velvet and height. This has a very expensive look for a small price.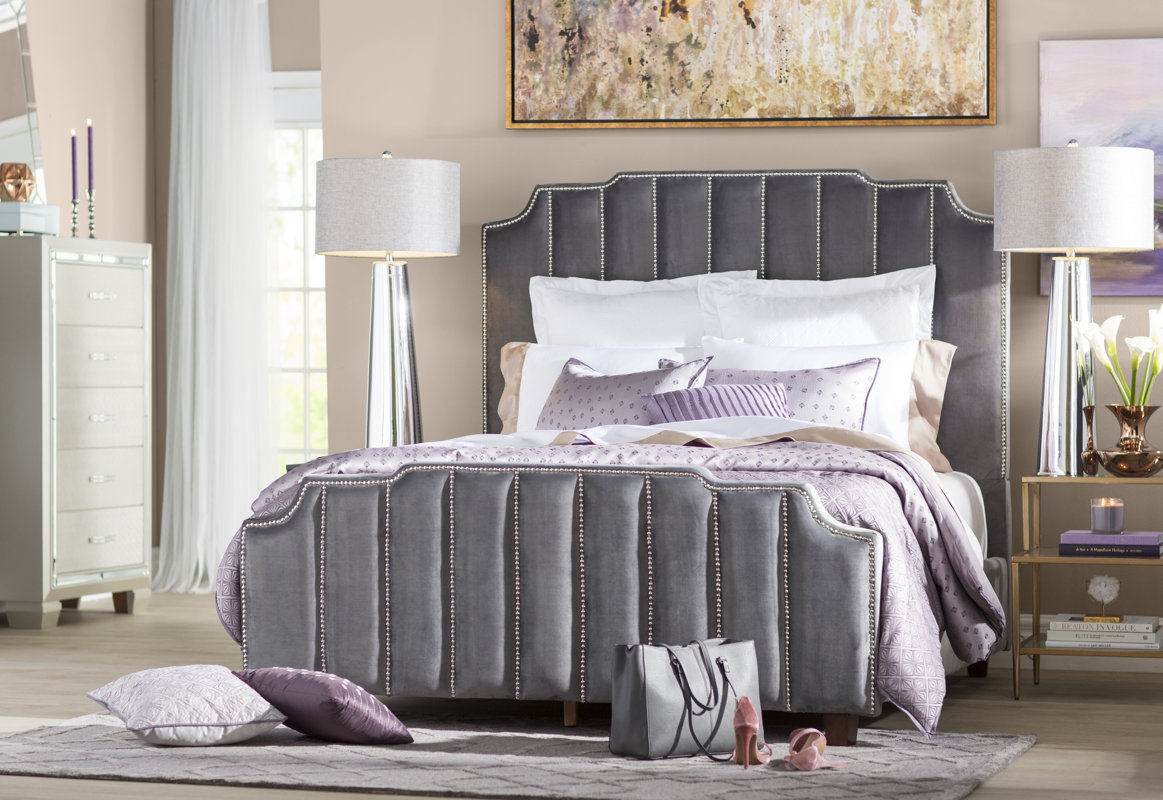 Clapham Canopy for only $239.99 for a King size. A canopy bed always makes a statement and suits a large bedroom where you want to pull in a more intimate vibe.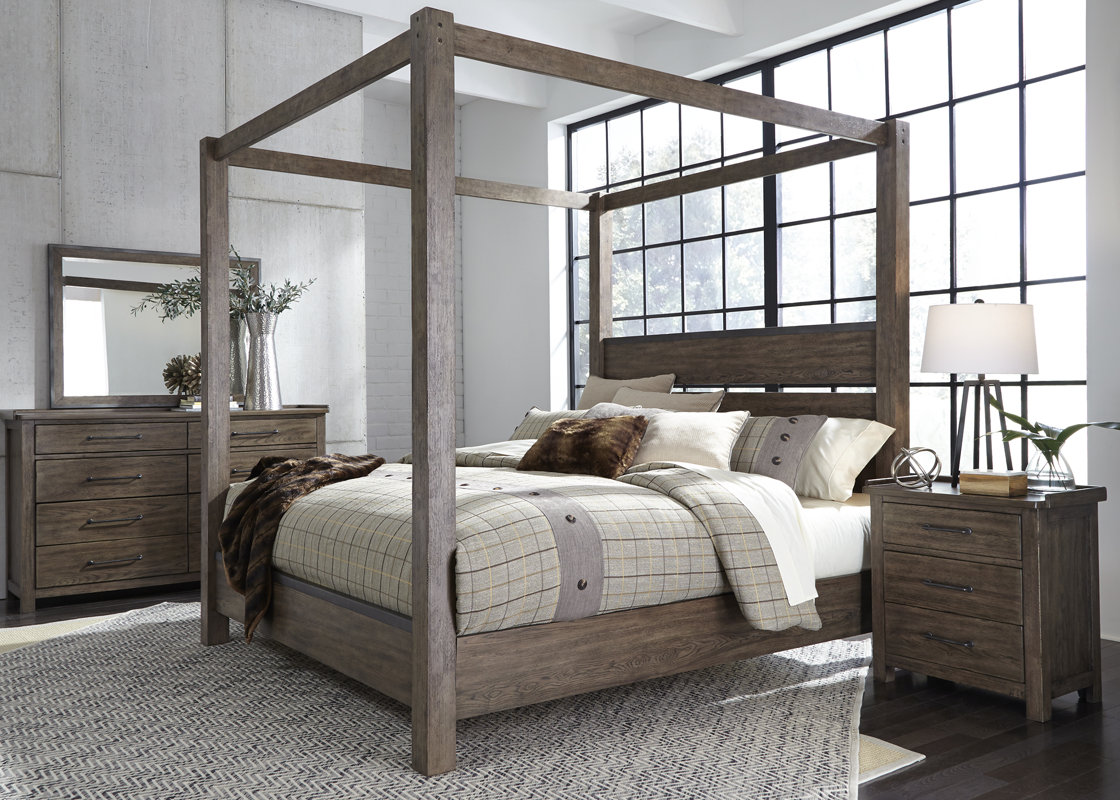 Van Andel Queen Platform Bed is just a hair over $300 but over 50% off at the moment. This kind of bedframe will last forever and always be in style.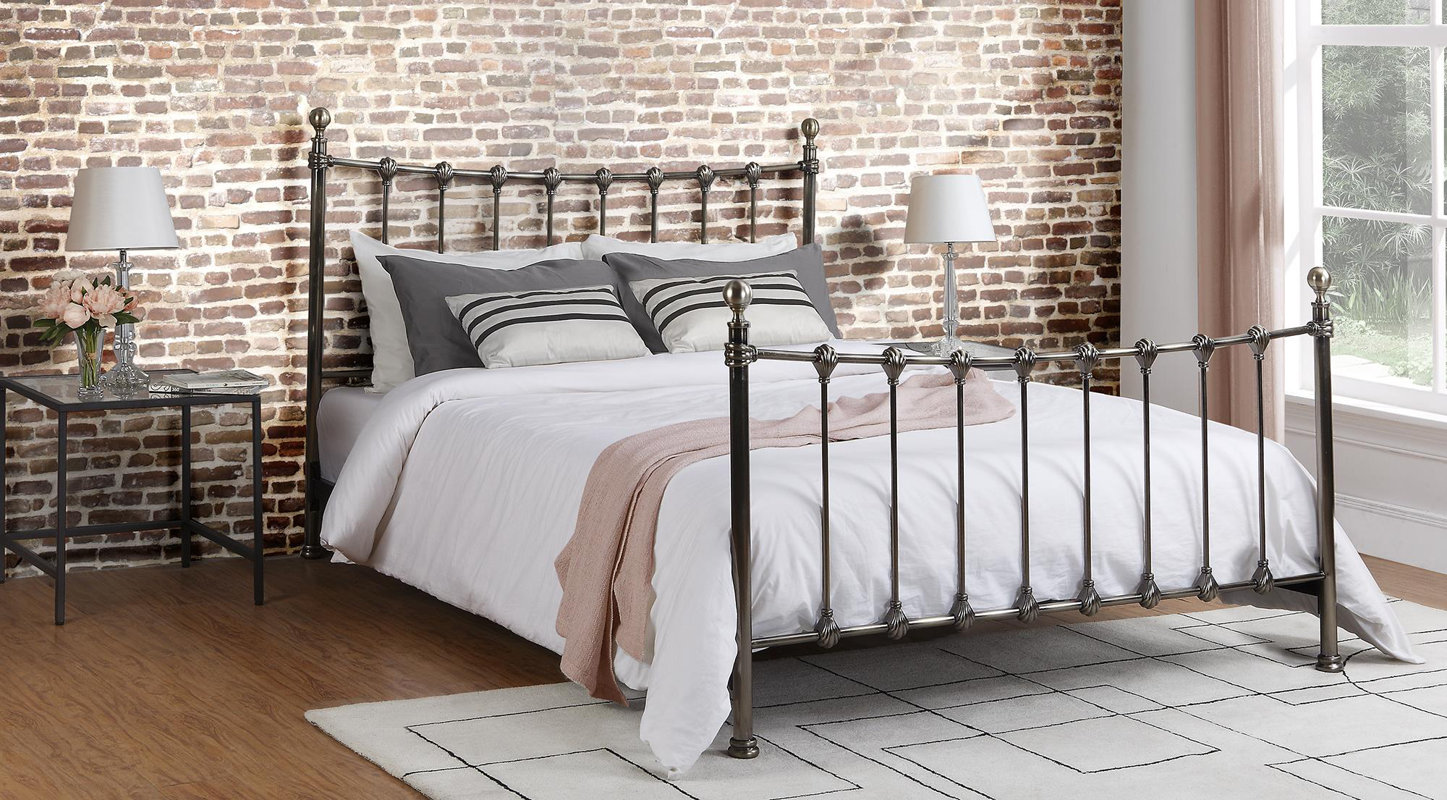 Last but not least is the Gabriel Upholstered Panel Bed in Navy. I just ordered this headboard for $260 in queen size and was delivered in 2 days. Took us about 20 minutes to put together and looks beautiful! This headboard fits our eclectic design.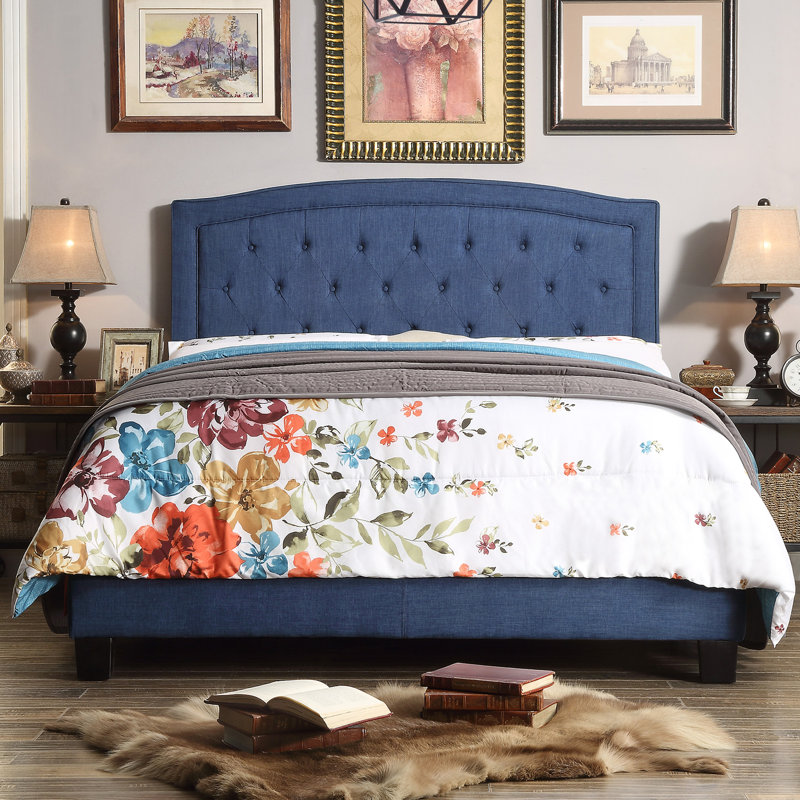 Which style is your favorite?